SOUTH FLORIDA CHINESE BOXING ASSOCIATION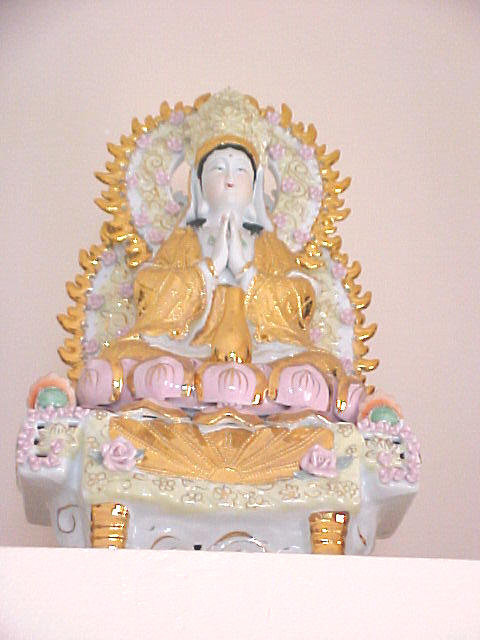 Welcome to the South Florida Chinese Boxing Association, home to Sifu Gorme Kwong Sai Jook Lum Southern Praying Mantis Kung Fu and Sifu Guerra Hung Gar Kung Fu Home Page. By way of brief background, the Florida Chinese Boxing Association is a Miami based Association founded in 1995 by Sifu Gorme Valdivia and Sifu Jose Guerra. The Association's goal is to promote and maintain the authenticity and the traditional teachings of these two Kung Fu systems.

Continuing their Kung Fu training received in Cuba from Chinese friends and relatives, in 1970 Sifu Gorme Valdivia and Sifu Jose Guerra continued their Kung Fu training (Southern Praying Mantis and Hung Gar, respectively) in Union City, New Jersey. In 1985 they opened their first school in Union City until 1995 when they both relocated to Miami. Currently, Sifu Gorme teaches Kwong Sai Jook Lum Southern Praying Mantis in the area of Kendall and Sifu Jose teaches Hung Gar in the area of South Miami Heights.

The Association's training consist of performing traditional Forms, developing internal power (chi), engaging in hand to hand combat and weapons training. The Association's philosophy on training and proficiency is that a practitioner's knowledge is not based on how many Forms that practitioner knows, but how much time that particular practitioner has dedicated to the mastering of a given Form in order to learn its full and complete meaning, its function, and its application.

Thank you for visiting the Association's Web Page. We welcome your comments, point of views and friendship. Please visit the systems' Web sites.